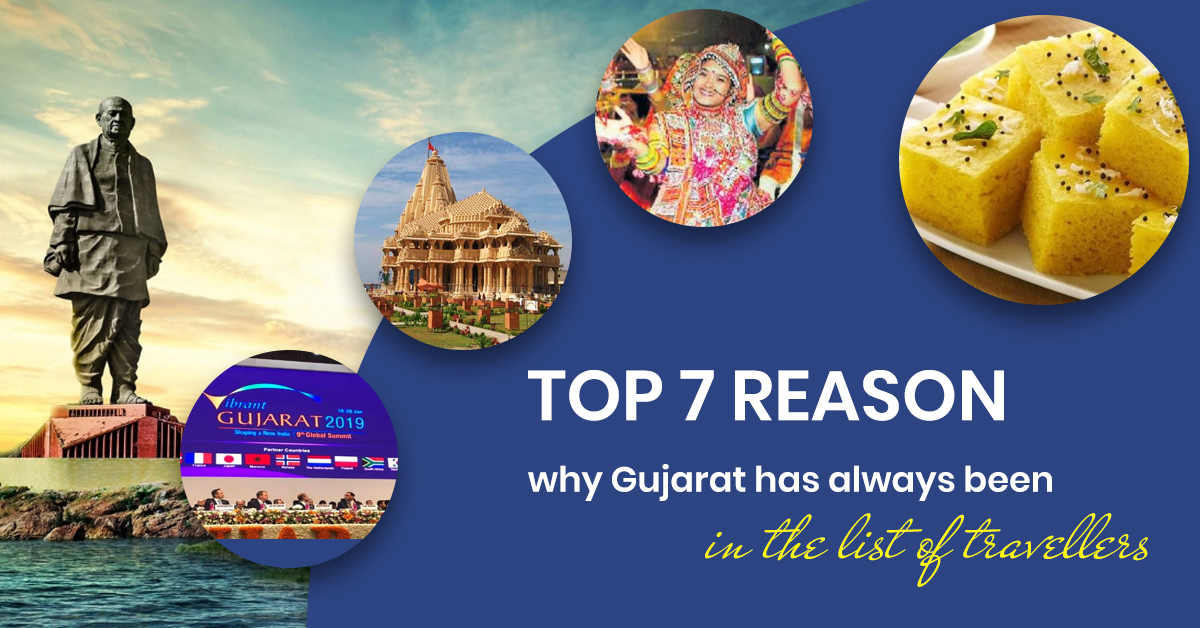 Music and Dance:
The Gujaratis have been fond of music and dance since ages. Folk songs, traditional songs, bhajans, Raas Garba and other folk dances like dayro, lullabies, festive songs are all what Gujaratis are close to. The love for music and dance has been growing in the hearts of Gujaratis and its fateful to be a part of such celebrations.
---
Culture and Lifestyle:
The state of Gujarat is truly vibrant. It is colored with richness of heritage and cultural traditions. The people of Gujarat are well to do class of people along with rich cultural inheritance and values importance. Gujarati is their mother tongue but they can understand and speak Hindi and English. They believe in moral values and character building.
---
Food:
Gujaratis are considered to be foodie people. The delicacies are prepared with a tampering of love and additional flavours of uniqueness are added to make it taste out of this world. Most of the Gujarati people are vegetarians. They are fond of tangy and spicy flavors. When you choose to travel with Gujarat Tour Guide, you will have to calm down your taste buds because they won't be able to say NO.
---
Home:
Gujarat is a blend of urban and rural living. People who live in cities have a modern construction of their house while farmers and others who live in rural areas still live in mud houses. Though with the changing era, the rural areas have developed and modern ways of living is taking over.
---
Work and business:
Most of the people of Gujarat are business man. Industries have flourished well here in Gujarat. Though now there are several sectors of jobs available hence the work opportunities have opened wide. People from nearby villages and not so developed cities are migrating to Gujarat to explore work opportunities and finally settle here.
---
Faith and religions:
People of gujarat believes in equality and all the religions are well respected here. People here are God fearing, friendly natured and are harmonious. They enjoy all the festivals with same zeal and enthusiasm no matter what religion it may be.
---
Land of Legends:
Gujarat is proud to be known as the land of Legends. People have created a history and left a landmark for generations to come. Some of the great people born to the land of Gujarat are Mahatma Gandhi, Shri Sardar Vallabhbhai Patel, Shri Vikram Sarabhai, Shri Dhirubhai Ambani, Shri Jamshedji Tata and many others. Let's make a contribution in the well being of our Nation. Are you the next Gujarati?
Gujarat is well connected through Airways, Railways and via Roads. There are airports in many of the major cities of the state. All the major flight operators provide services to Gujarat airports. Moreover Gujarat is connected with National Highways hence if you wish to travel by road then it is feasible. Gujarat is blessed with longest coastline, hence reaching via waterways is also possible. Recently a RO-RO Ferry service has started from Bhavnagar – Ghogha to  Dahej, due to this travel time has greatly reduced. Connecting to Gujarat is very simple, easy and convenient.