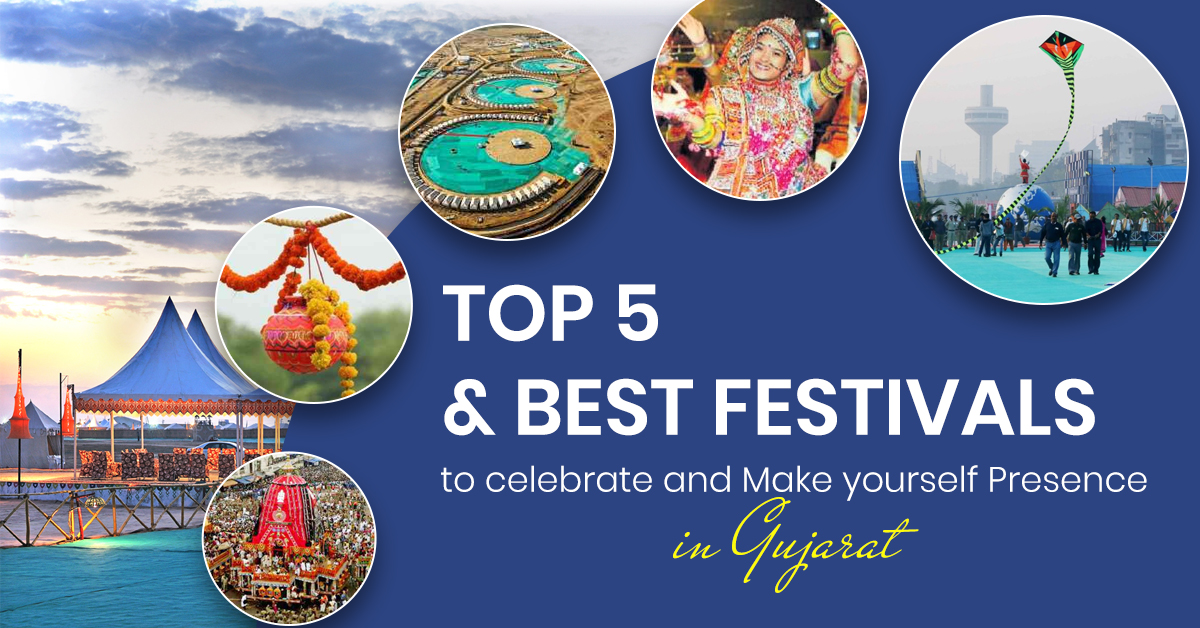 Festivals: The festivals of Gujarat comes up with a touch of immeasurable joy and enthusiasm. Each festival is enjoyed to the core. Gujarat Tour Guide is here to let you know some to the festive time of the year that you should surely visit.
Navratri:
The festival is a symbol of triumph over evil. People are dressed in traditional attire and enjoy a traditional dance form called Raas Garba. The nights are endowed in lights and music along with the dancing beats. These 9 days are made most memorable by the people of Gujarat.
---
Kite Flying:
Kite flying is celebrate on 14th of January in Gujarat and nowadays it is celebrated in many parts of the world. The people of Gujarat fly kites testosterone enanthate vs testosterone cypionate and show how their spirit keep soaring high forever.
---
Rann Utsav of Kutch:
The Kutch regions turn into white desert and this festival is celebrated from November to February. The land turns utterly white and calls upon number of people across the world. The beauty and serenity captivates and rules the heart of many. To make your experience awesome, you may contact Kutch Tour Guide and ask for more information.
You can get more information about pricing and book package online from www.kutchrannutsavbooking.in
---
Janmashtami:
The people of Gujarat are religious and believes in God. Janmashtami is Lord Krishna's Birthday and it is celebrated with divinity. The government organised fun fair where children and adults can have lots of fun. The celebration begins with devotional songs and dance followed by recreating Lord Krishna's life. The temples are flooded with the devotees of Lord Krishna to become a part of the celebration.
---
Rath Yatra:
On occasion of Asadhi Bij people of Gujarat , especially from Ahmedabad celebrate this fesival of Jagannathpuri Rath Yatra. This festival attracts Millions of people to join this celebration. People from other countries also come into this celebration and they become so crazy by watching so many people together, how they manage or how they carry Rath of the Gods. This is one of the biggest festival celebrations of Gujarat.